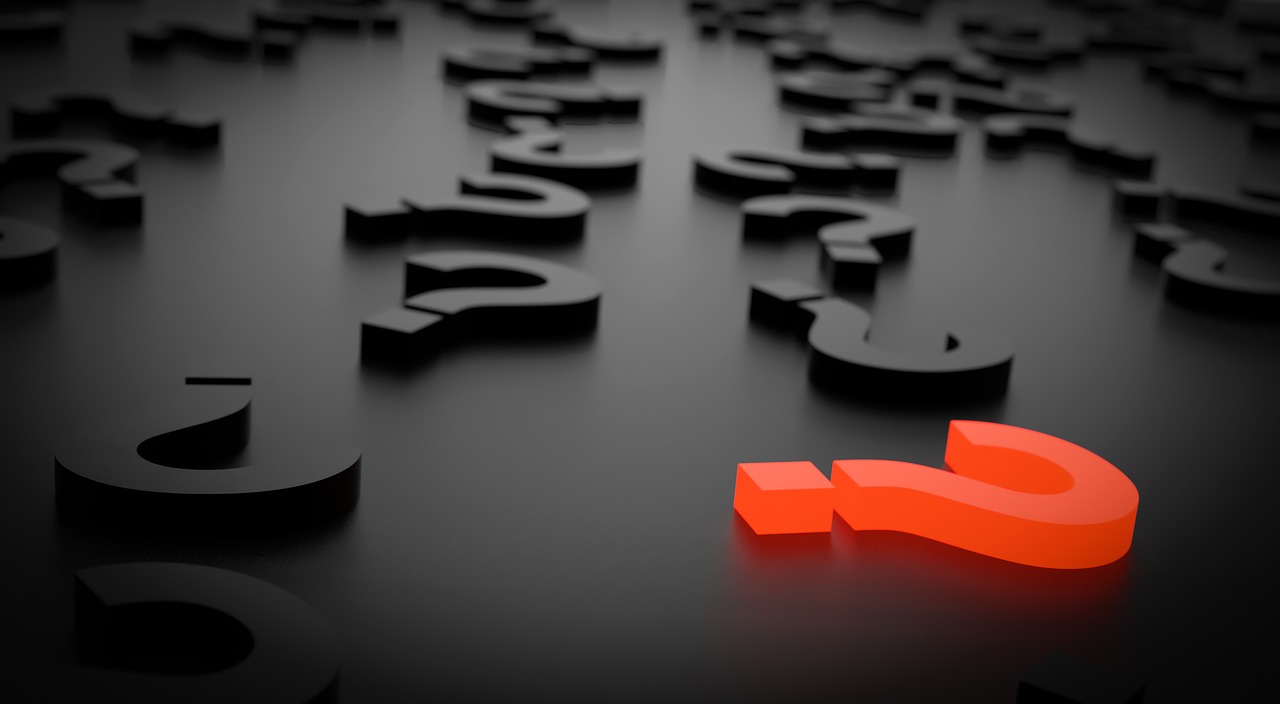 A home inspection can be a confusing process if you've never been through it before. But not to fear! They provide valuable insight into the home and knowing a few things about the process can help you get the most out of your inspection.
1. How long will the inspection take?
The residential home inspection should take about 2 to 3 hours. Cornerstone send as many inspectors as necessary to complete the inspection within this time frame.
2. Who pays for the inspection?
In most cases, the buyer is the one who orders and pays for the home inspection. Pre-listing inspections are also popular and are paid for by the sellers to obtain more information about their home. Pre-listing inspections are valuable because they give the seller more time and options to make repairs on the home, possibly saving money and unexpected problems in the selling process down the line.
3. Do I need to attend the home inspection?
While we recommend attending your home inspection, it is certainly not a requirement. If you can't attend the inspection, be sure to read the inspection report and reach out to your inspector with any questions. Click here to view a sample report from Cornerstone.
4. How can I prepare for the inspection?
For sellers, plan to leave the home during the inspection time if possible, and safely crate all pets. For buyers, be sure to call as early as possible to schedule your inspection, as many inspectors' schedules fill up quickly. Also, make sure the attic is accessible, especially if it is a newly built home.
5. What is covered in the inspection?
A home inspection is a complete visual inspection of the home. Our basic full home inspections cover all major structural and mechanical items in the home, including plumbing, electrical, and HVAC systems, as well as the condition of . You can read about what is included in our home inspections here.
6. How much does it cost?
Inspections run on average between $400-600 for a residential home, but price increases along with the square footage. You also may want to consider ordering additional services depending on the homes unique qualities. If a home is more than 30 years old and has large trees on the property, for example, you should highly consider having a sewer camera inspection performed to accurately determine the condition of the pipes.
7. Do I need to get a radon or termite inspection?
Radon and termite inspections are optional additions to a regular home inspection. However, they can give you valuable insight into the home, and are usually offered at a reduced price when added to the home inspection. Radon is a colorless, odorless gas created as a byproduct from the breakdown of uranium in the soil. It tends to accumulate in the lowest areas of the home and can be very damaging to lung health when inhaled over extended periods of time, even causing cancer. Unfortunately, radon is common in central Indiana, so testing is recommended.