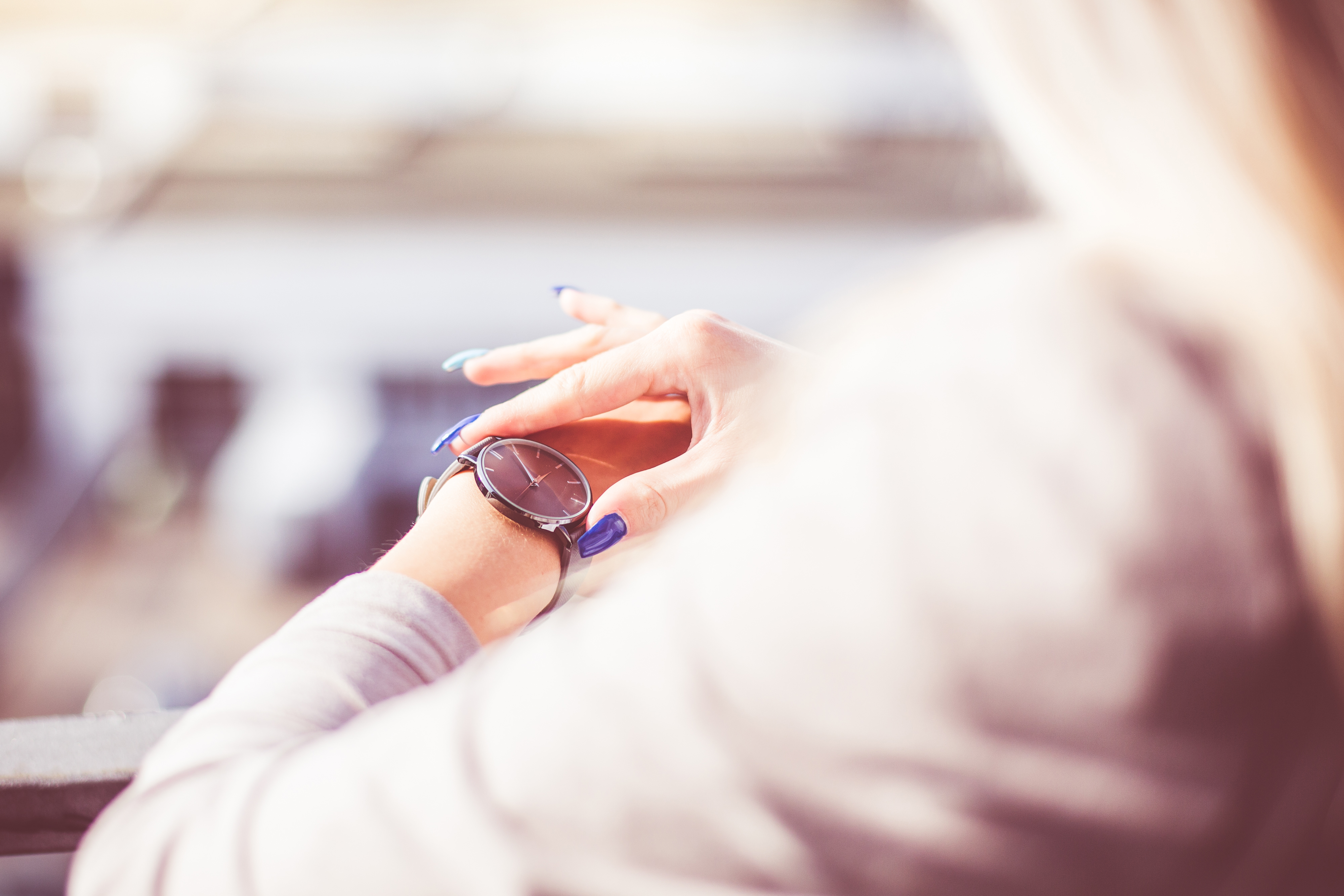 You offer was accepted and you just signed a contract to purchase your beautiful new home! Your next step is to order a home inspection – a stress-inducing part of the home-buying process that must be performed in less than 10-14 days. Now, you have less than two weeks to find a time that works for you, your agent, and the seller, not to mention kids, pets, work, et cetera. Every day when our awesome clients call in to schedule a home inspection, we hear one same question more than anything else: "Do I have to be there?"
In a word, no, you don't need to attend your home inspection in-person. As long as they have access to the house, inspectors can accomplish everything required in the inspection by themselves.
So, what should you do if you can't attend the home inspection?
1. If you can, attend the very end of the inspection. Sometimes this is more convenient than attending the inspection from the beginning! Inspections typically take an hour and a half to two hours long. For example, if your inspection is scheduled at 9:00AM but this is a bad time for you, consider arriving between 10:30-11:00AM. By arriving towards the end, you still have the opportunity to ask the home inspector any questions you have, and the inspector can show you in-person where potential safety hazards are located. Also, they can point out some things that aren't typically included in the inspection, but may be helpful to know. If you already know you only want to attend the end of the inspection, make it known when you schedule so that the inspector is aware – their schedules can be busy, and if no one is present they will leave as soon as the inspection is finished.
2. Read the inspection report – don't just skim it! This should always be done regardless if you were present or not. Inspection reports can be short or long, depending on the condition of the house and the inspectors manner of writing. Pictures are present to help give you the most complete understanding of the inspectors findings, and can help you better understand what was meant in the (sometimes confusing) inspection report. It may take awhile, but it's worth it to know as much as possible about the property before diving into your potential future investment. To view a sample home inspection report, click here. 
3. Call/Email the inspector. Home inspectors are happy to share their expertise by answering any questions you have personally. If you aren't able to catch the very end but still want to talk to the inspector, call the office and request your inspectors phone number. While they may be busy during the week with inspections, they are more than happy to set up a time to discuss the inspection report and any concerns you have. Emailing the inspector works too, especially if you are busy yourself. Inspectors are re-educated every year on the latest industry technology and issues, and they are experts at what they do. If you have any questions regarding the home and inspection report, they are the ones to ask.
Inspectors understand that your schedule is busy, and the time constraint of an inspection contingency period can add additional stress to an already difficult process. Consider attending the last 15 minutes of the inspection, or simply following up with your inspector – you can still glean as much insight into the findings as you'd have being present for the full 2 hours.